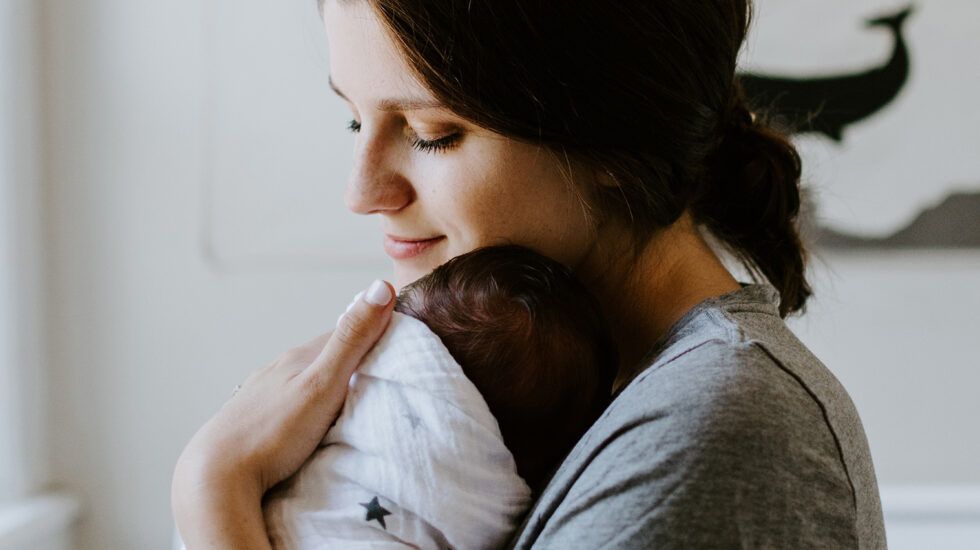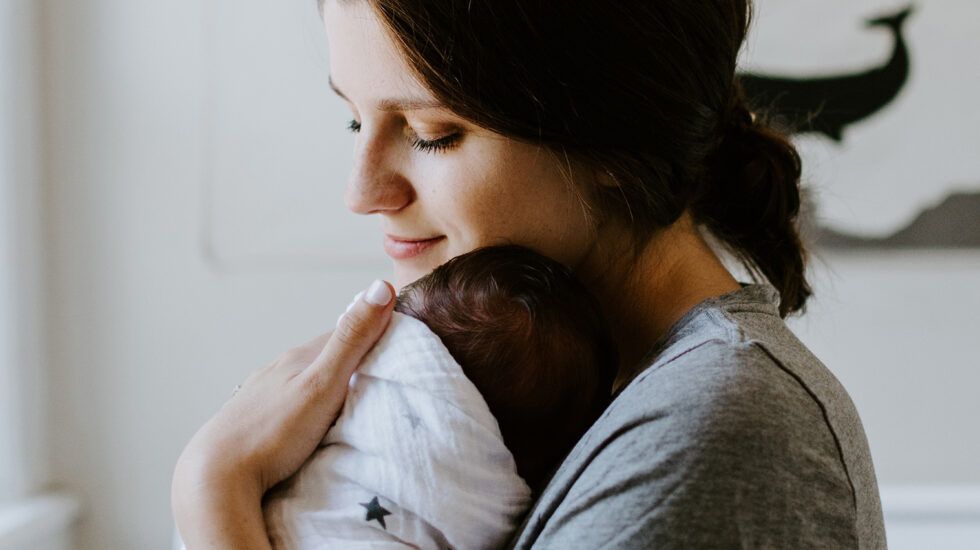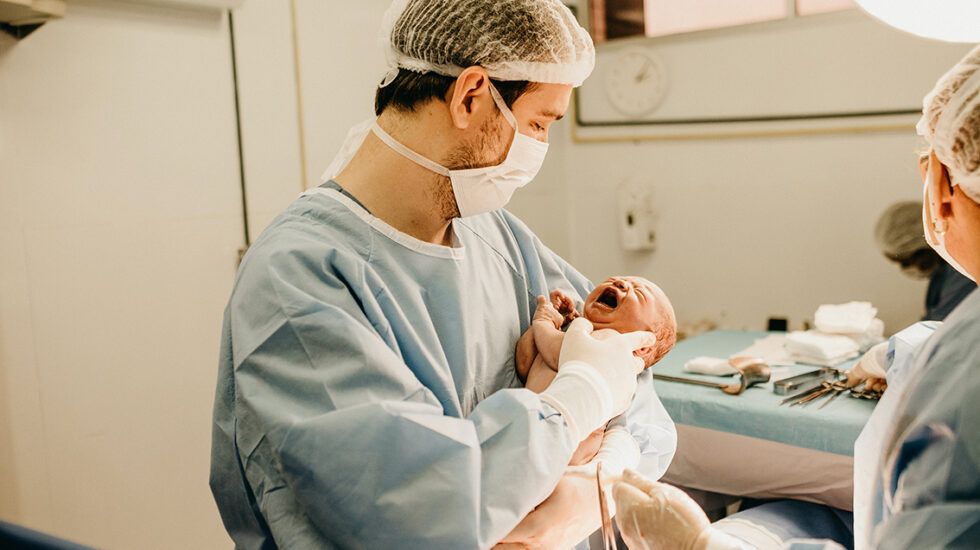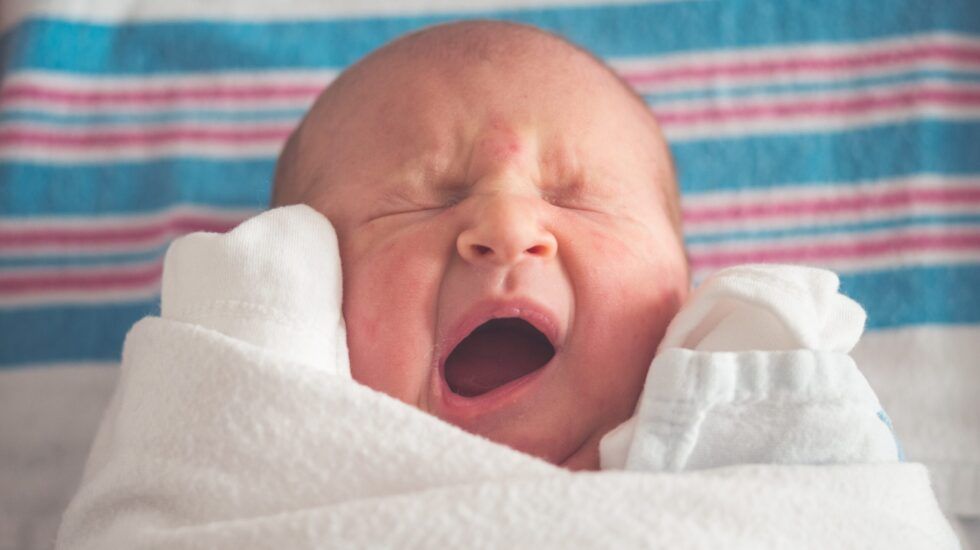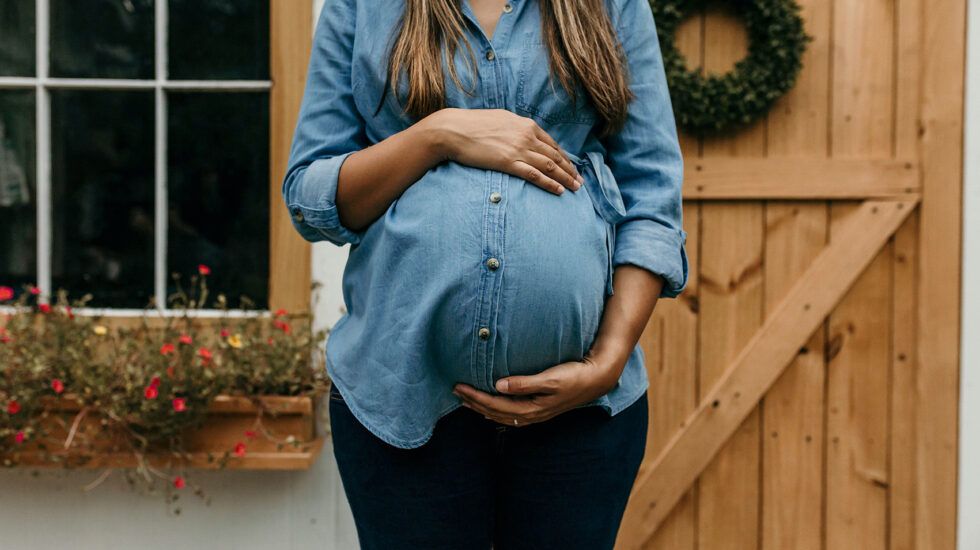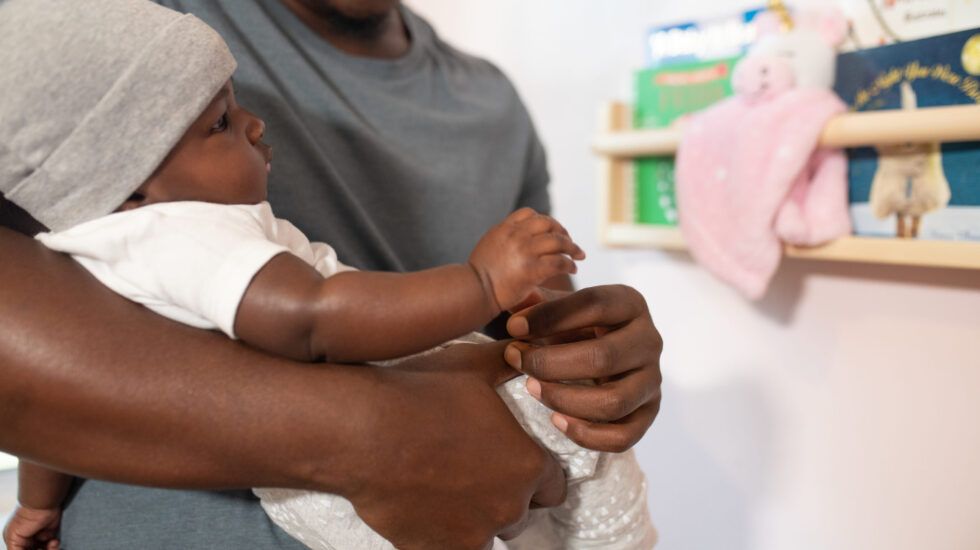 Jersey Maternity Voices Partnership is a team of women, midwives, doctors, health visitors and Ministers working together to review and contribute to the development of local maternity care.
We want to hear your experiences of maternity care during pregnancy, birth and after:
What was good?
What wasn't good?
How could we make it better?
Feedback is collected by a team of local women. You can get in touch with us by email, social media, talking to us when we visit the Maternity ward, attending a Maternity Voices event or completing our online survey.