Philippa Hyde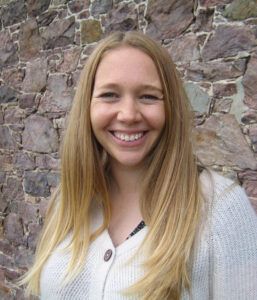 Philippa was born and raised in Jersey before moving to London to attend university and later complete a GDL. She spent a year studying aboard, where she met her husband, and they lived in the USA, UK and Australia before settling in Jersey in 2013.
Philippa has four children : Harrison (2016), Elliot (2018) and Lydia and Paige (2020).
She has particular interest in supporting the voices of maternity service users whose babies have spent time in SCBU, and fathers, partners and non-birthing parents.